The other day I was watching
Naptural85 vlogs
. Her and her sister both have little tikes who are nearly the same age. So, they can share all types of things; clothes, toys. The convenience is mind blowing. Rumour has it that the Kardashians are hopped up in the same boat Khloe, Kylie and Kim are all preggers. I am not looking to be a momma anytime soon, but, I did float the idea to my sister, wouldn't having kiddos at the same time be a dream? As soon as she saw the twinkle of excitement in my eye, she shut that idea down so fast.
Anyway today I heard one of those mornings where I would typically be coming at you with a rant. I don't know maybe this is the birth of a new me. I doubt it. The intention was to get up at 5 a.m, it has been for the past few weeks, little update, I am managing to get up at 6 a.m. That's a good enough start for me. My 5 a.m alarm went off, you can guess what happened next, I switched that bad boy off. Wednesday nights are usually the eve of my free-day from school, I tend to get over-excited with my midweek weekend being used to binge watch a truck load of Youtube videos.
On my Recommended was
Daniel Caesar on The Late Late Show with James Corden
, I don't know about you but I can't bring myself to say no to Daniel Caesar especially a live performance.
Mr. Eazi
on the same show was next. Look, I haven't seen him perform Leg Over live, he started off with a winning Fela/Femi Kuti vibe that I couldn't resist and Leg Over is a jam, surely I had to pay homage somehow. One thing led to another I was hitting replay on Chronixx's
Skankin Sweet
,
Roots and Chalice
, Jamaica. Long story short I had a late night consequently having an early morning was out of the question.
I finally bring myself to wake up at 7 a.m. I get to my skin care routine, brush my teeth and I begin running the water for my bath. I am fully in the routine of things so then I flip up my laptop with the intention of hitting replay on last night's tunes. Turns out the wi-fi had other plans. It was down for a good, three hours give or take. Most of my supposed-to-be-productive morning was spent perched on the best seat in the house being on hold for my internet service provider, repeatedly pressing 3 for internet connection. Of course, I kept myself pre-occupied watching re-runs of New Girl which never gets old and the 10 years of Keeping Up with the Kardashians special.
By the time the wifi was up, I was over the day. All the progress I intended to make on my school work went down the drain. However, I am not mad at it, not at all.
It's almost as if this was meant to be the case. The water for my bath wasn't hot enough, it was that uncomfortable luke warm which when you splash on your body is just plain cold. Besides that, the water wasn't even pumping right. I woke up really dizzy with excruciating pain on the right side of my head topped off with some nausea.,that threw me off big time. No need to panic,I have gotten this situation checked out before but looks like I may have to go back to the hospital yet again. Calling service providers is always a pain but this time it literally felt like I was on hold for an entire eternity. The power went out at one point as well. It just maybe my productive was never meant to be.
In place of this super productive morning that I intended to have, I had a good laugh watching New Girl and a hearty chat with my soon to be brother-in-law who swang round to grab a few things. I even got round to sending an email which I had been putting off for the longest time. Surprisingly, I got round to doing a lot of things that I've been strategically avoiding; folding laundry, taking my
ripped pants
that clouded my thoughts for most of last week to the tailor, bringing my carpet and shoes back in to my room after giving them a much needed thorough wash this past weekend.
More than that, in my
last post
I had mentioned that I was done procrastinating, well, at least pushing things to the weekend to get them done then. Today you know what I did, I got all my bank stuff sorted and bought a book that I have been on quite the hunt for, leaving my weekend wide open for schoolwork, schoolwork and more schoolwork. Can fourth year just end?
This day can be one of two things; the universe conspiring to give me a much needed break or this was just one heckuva excuse not to get things done. I have a confession, everything that I was unable to do this morning, mostly schoolwork, was meant to be done this afternoon at my desk at work. All I've done is watch a whole lot of Wendy Williams, catch up on some vlogs and wasted a good chunk of my time watching Buzzfeed videos. These just may be the early symptoms of Senioritis.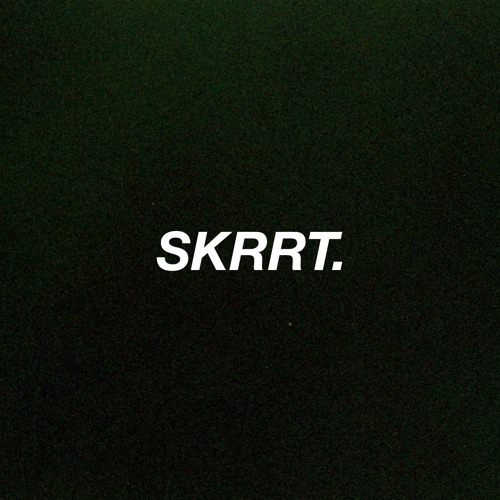 I'm hoping I just needed to skrrrt skrrrt for a minute there.
Have a good one!