I am so late that next year's blog chain is already up. I am über disappointed in myself but I have a logical explanation. Have you ever been caught by an urge to just go on a cleaning spree? Well yesterday I was. I cleaned everything and everywhere in my room. Under the bed, behind the shelf, so of course this involved moving heavy furniture ultimately making me dog tired.
Anyway, excuses shmexcuses, to the works of fiction that have taught me by example.
Chinua Achebe "No Longer At Ease "- The odds are never in
your
favor. Let me give you a mini-wrap, so this guy is a civil servant and for the longest time ever he has been avoiding corrupt activities that are unfortunately very common in his career field. Long story short, he finally succumbs to the pressure and the first and only corrupt thing he does...well let's just say it ends with government officials at his door step. The sad part is, everybody else has never been caught.
Ngugi Wa Thiong'o "The River Between",Half A Day and Other Stories,"Breaking Loose"-Moyez.G.vassanji,"- These were the books that I was required to read in my last year of high school and the moment I finished my last English paper it was all good riddance on this end but now look at me quoting the books I cursed. So what did they teach me? Going against the status quo is not easy. Period. But for your inner peace, do it!
Veronica Roth ""Divergent Series"- Age ain't nothing but a number. Okay so Divergent did not teach me that per se, but it indirectly did. Veronica Roth is what in her twenties and has a best seller, not book, series to her name. She is such an inspiration, and more of my crushing on her is seen
here.
John Green "Paper Towns"- Teenage life and a bunch of down for whatever friends make a great combination for an epic road trip. Plus John Green's work always have his characters being pretty successful in school so yes, that too.
Downton Abbey- Although it's not absolutely fictitious, it has taught me that the industrial revolution rocked maybe even more than this pop culture age we are in. Okay it only rocked of you were royalty.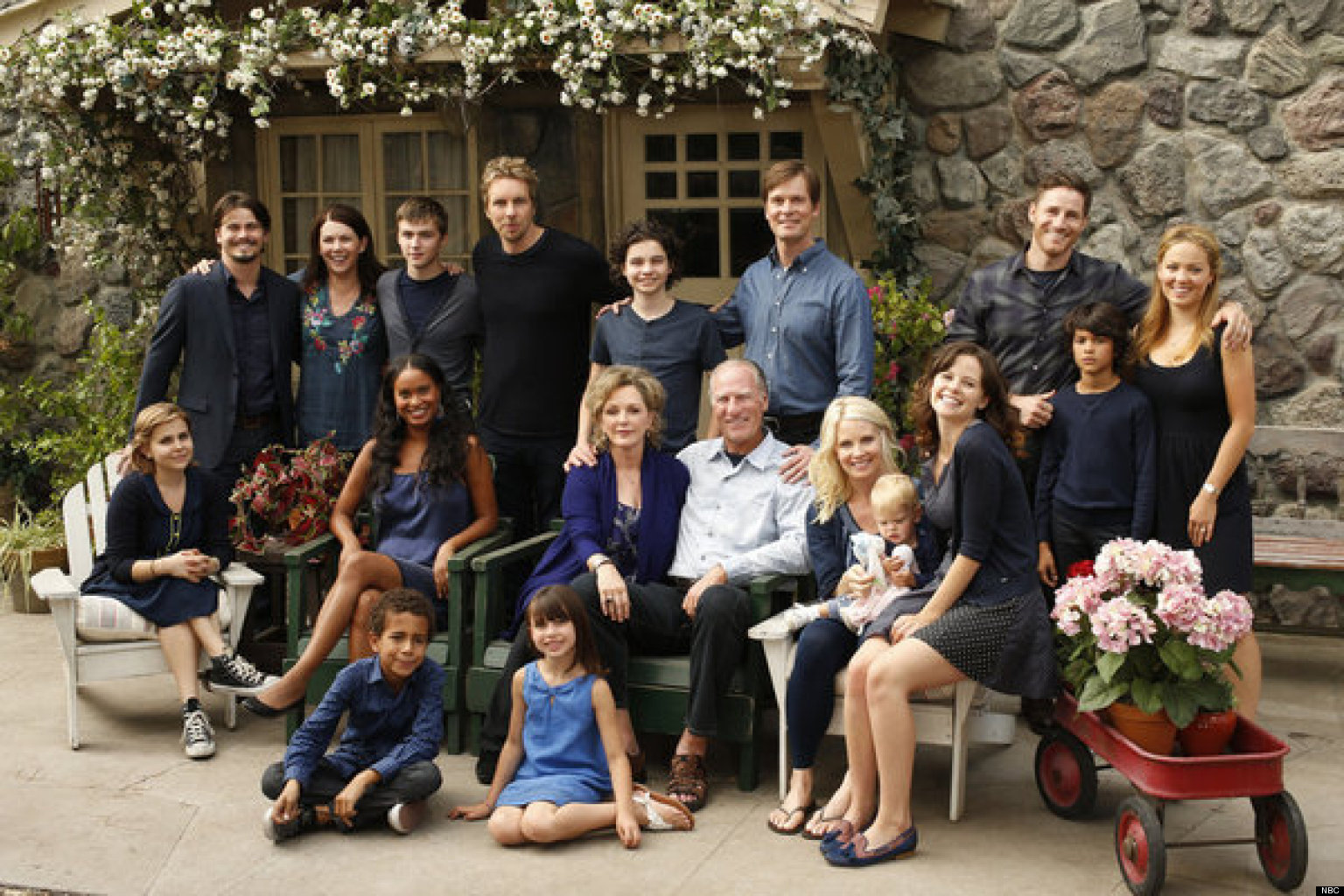 Parenthood. The Cosby Show- Family is everything and don't you just want to be adopted into their family. Yes I am obsessed. Plus Parenthood had/has Ray Romano in one of the seasons and you know, Everybody Loves Raymond.
A Different World- Taught me what college is, a different world from where you come from. If you did not see what I did there please just watch an episode or at least the intro.
That's about it and you should totally without a doubt go see the other bloggers who were on the chain this month.
5th – http://thelittleenginethatcouldnt.wordpress.com/
6th – http://nasrielsfanfics.wordpress.com/
7th – https://erinkenobi2893.wordpress.com/
8th – http://introspectioncreative.wordpress.com/
9th – http://semilegacy.blogspot.com/
10th – http://kirabudge.weebly.com/
11th – http://whileishouldbedoingprecal.weebly.com/
12th – http://randomosityofeden.wordpress.com/
13th – http://musingsfromnevillesnavel.wordpress.com/
14th – http://www.alwaysopinionatedgirl.wordpress.com/
15th – http://www.juliathewritergirl.wordpress.com/
16th – http://miriamjoywrites.com/
17th – http://horsfeathersblog.wordpress.com/
18th – http://unironicallyexcited.wordpress.com/
19th – http://theboardingblogger.wordpress.com/
20th – http://stayandwatchthestars.wordpress.com/
21st – http://unikkelyfe.wordpress.com/
22nd – http://fantasiesofapockethuman.blogspot.com/
23rd – http://lilyjenness.blogspot.com/
24th – http://oliviarivers.wordpress.com/
25th – [off-day]
26th – http://butterfliesoftheimagination.wordpress.com/
27th – http://missalexandrinabrant.wordpress.com/
28th – http://www.pamelanicolewrites.com
29th – http://jasperlindell.blogspot.com.au/
30th – http://maralaurey.wordpress.com/ and http://theedfiles.blogspot.com/
31st – http://teenscanwritetoo.wordpress.com/ (We'll announce the topic for next month's chain.
Have a super duper 2015 and Happy Reading y'all!!